Crystal Pixie Bubble Nailsets
Swarovski® has extended its Crystalpixie™ range with a new Bubble version. The new nail sets are available in six trendy colours – from elegant City Chic to urban Street Star.
As a crystal blend inspired by Crystal Galuchat, the new Crystal Pixies are slightly more grippy than the very fine Petite crystals, but not as angular as Crystalpixie Edge.
The 3D Bubble optics is created by round crystals in three different sizes. You can recognize Crystalpixie Bubble by the rounded bottle top.
Create new unique nail design looks with the Crystalpixie™ Bubble nailboxes, e.g. Urban Kiss, or combine different sets.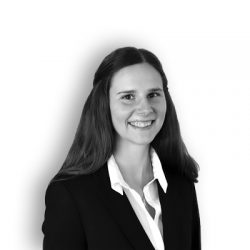 Please visit our product website with the complete overview of all nail sets and many other inspirations:
Packing content of the nail set
Transparent acrylic bottle with 5 grams Crystalpixie™ Bubble in 3 sizes
Funnel for transferring unused crystals
Usage & safety instructions
For usage instructions and safety instructions, please refer to the instruction leaflets of the Swarovski® Crystalpixie nail set.
You still need
Nail polish or gel varnish in the color of your choice
Clear coat or top coat for sealing
Small collecting container for the crystals, e.g. a glass
Cotton pads, nail polish remover, nail stencils, nail dryers as required
The new trend nail sets will be available soon at our Online Store.
Copyright images: © Swarovski, head visual: #104783660 © EkaterinaJurkova (fotolia)