Preciosa With Flying Colors SS 21 - Take a queue from the
Impressionists.
For eveningwear, explore warm seductive hues with unexpected twists. As casual chic lives out it's heyday, look past the present and embrace experimental, technical designs that border on formal.
Take a queue from the Impressionists and embrace the calming effect of nature. Rift on historical prints and imagery but remix them with hyper-saturated accents or artificial trims.
Crystal Innovations - New Colors & Sheet
Smoked Amethyst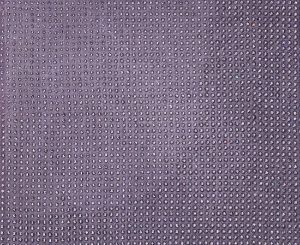 A more seductive version of its classic namesake, Smoked Amethyst is both opulent and modern. An alluring shade of dusty purple, this trending color is the ultimate elevated embellishment and a much-anticipated seasonal staple.
Pale Lilac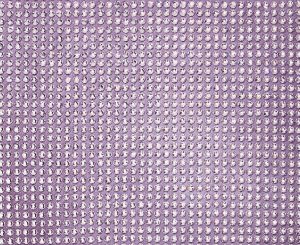 Feeling pretty is always on trend. The delicate, pastel tone of Pale Lilac is both gentle and sophisticated and gives a feminine fl air to every garment or accessory it enhances. As eff ortlessly luxurious as it is eye-catching, this new hue is a spring-time must-have.
Shamrock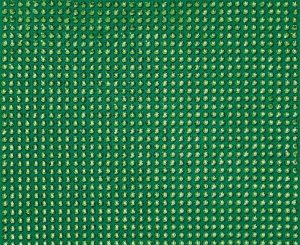 Nothing says warm weather-ready like donning a fresh, crisp shade of vivid green. Our new Shamrock is the essential "spring green" and provides the perfect pop of color to an otherwise pastel palette.
Crystal Sheet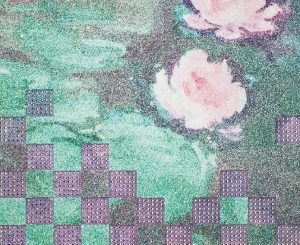 In addition to a choice of either Transparent or Black film, Preciosa`s made-to-order Crystal Sheet now comes with a third, customizable option. With a simple graphic fi le, we can tailor the fi lm to replicate any design, image or motif that elegantly shines through a Crystal or Crystal AB overlay.
Crystal Sheet with Customized fi lm is available in Crystal and Crystal AB and is suitable for gluing and hotfi x application.
Image & Video Credits: © Preciosa PRECIOSA, a.s.