Görlach Besatzschmuck GmbH
We help the customers to shape the future trends with our innovative design solutions by managing the end-to-end supply chain for accessories as the additional value.
PROVIDE CONSULTANCY SERVICES
FOCUS ON PROFESSIONALS' NEEDS
MANAGE END-TO-END SUPPLY CHAIN
Sourcing
Görlach GmbH is finding the ideal solutions and factories sharing our commitment to quality, compliance and sustainability principles.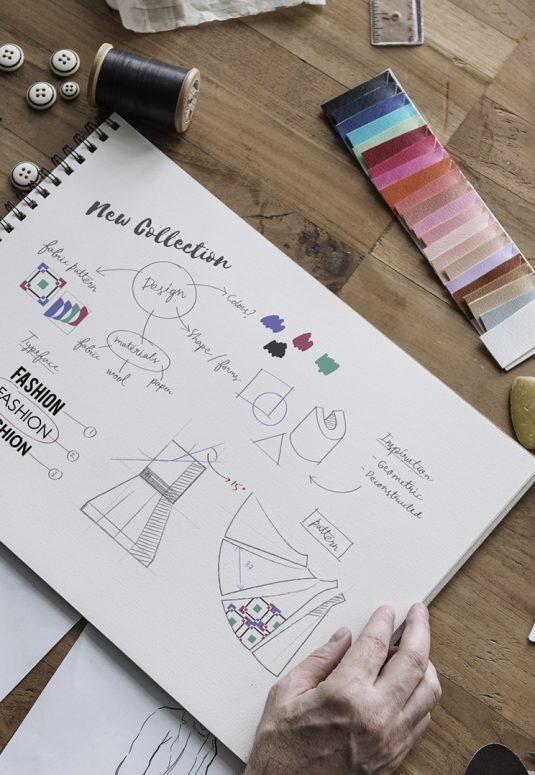 Production
Our sales and quality managers collaborate with the factories to ensure the customers requirements are met.
What started in 1878 as a metal findings production grew into one of the largest fashion sourcing groups with their own brands Josef Bergs, Blue Nil as a base for other sourced brand products from Preciosa, Dongzhou, Swarovski, Jablonex.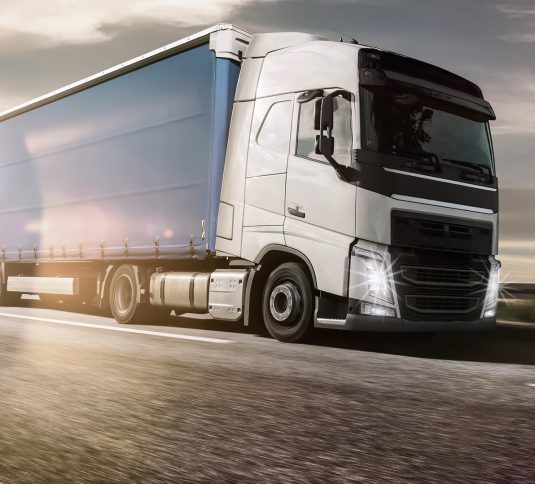 Customized products
From concept to a final piece, the design process translates trends into unique and individual product solutions.
Encourage yourself and create a unique design to the last detail. You're just one step away! Together with our professional solutions team you are now able to step above our collection of more than 180,000 components and create something completely unique to your own tastes.
Logistics
Starting from the release of the product from the factory, we cover the global logistics process to guarantee it reaches customers` hands as promised.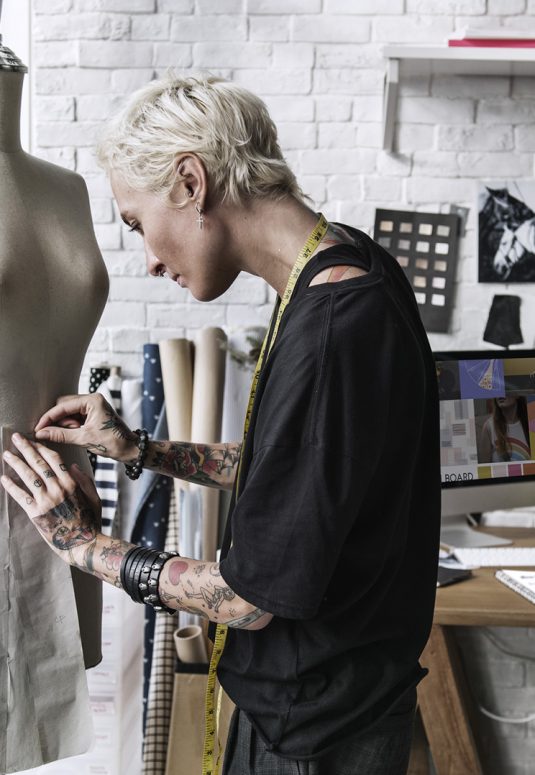 Customised Shape / Cut / Size / Color / Coating
YOUR DREAM, OUR CHALLENGE.
Görlach GmbH goes beyond the traditional fashion components and facilitate new possibilities every day.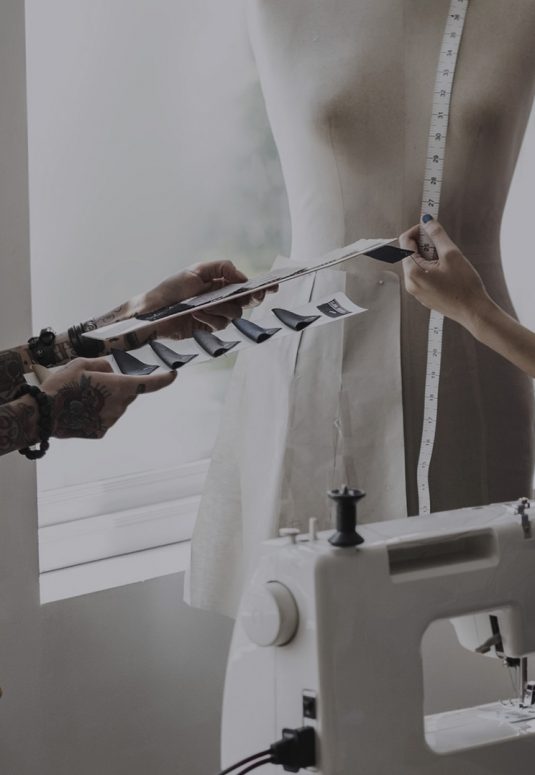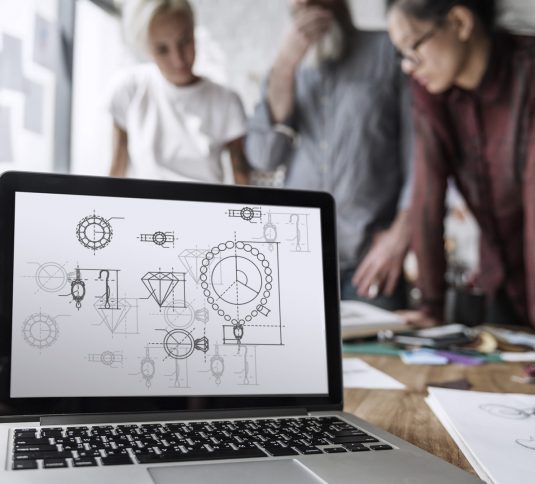 Application
The application process of a semifinished products starts with the product specifications, from which a design concept is made.
Subsequently, materialisation of the concept entails aspects of design, production and materials. This process provides a helping hand for designers on these subjects. Focus points are surface treatments and Coatings. In the process of application, attention is paid to mass production as well as small series. The process of application is concluded with a quality check.