AURORA Crystals and Applications
20200427152824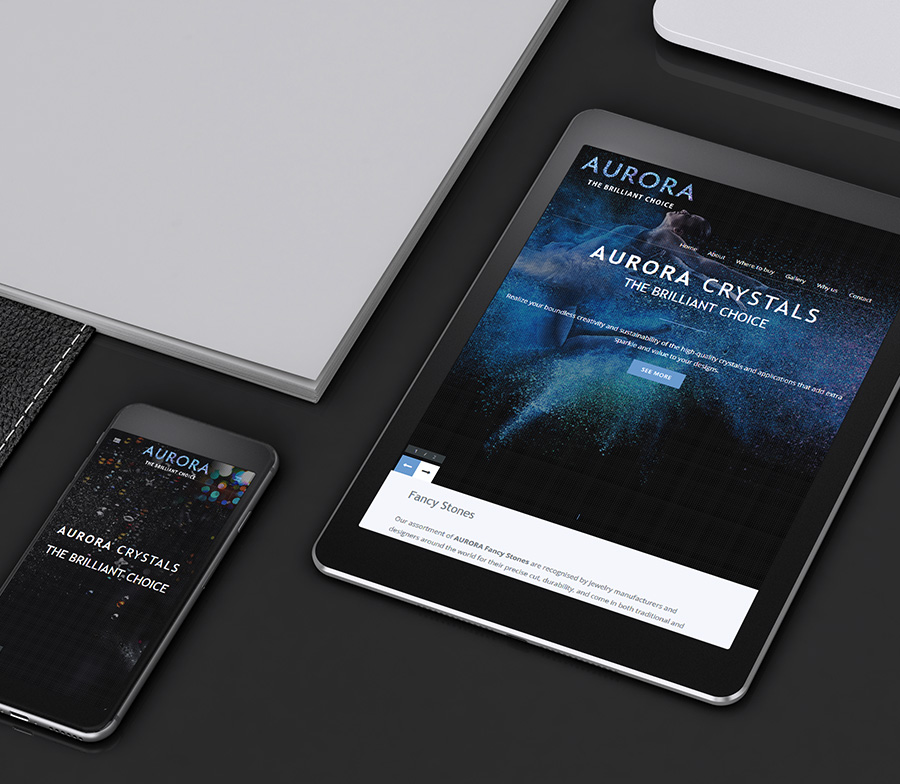 Aurora - The Brilliant ChoiceThe AURORA crystals and applications are European multi brand, sourced from different global suppliers incl. own producti...
Comparison of brand crystals: Swarovski vs. Preciosa vs. Dongzhou
20191013222430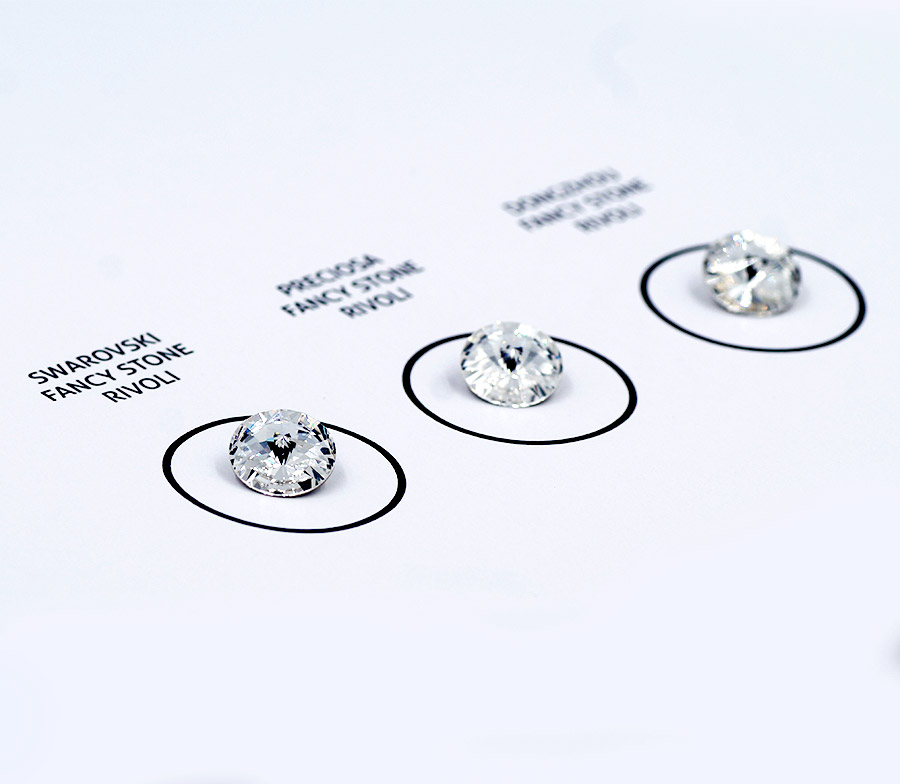 Brand crystals in comparisonThey are ironed, sewn on, glued on or framed. Crystal stones, or simply called "rhinestones", have become indispensable in...