Comparison of brand crystals: Swarovski vs. Preciosa vs. Dongzhou
20191013222430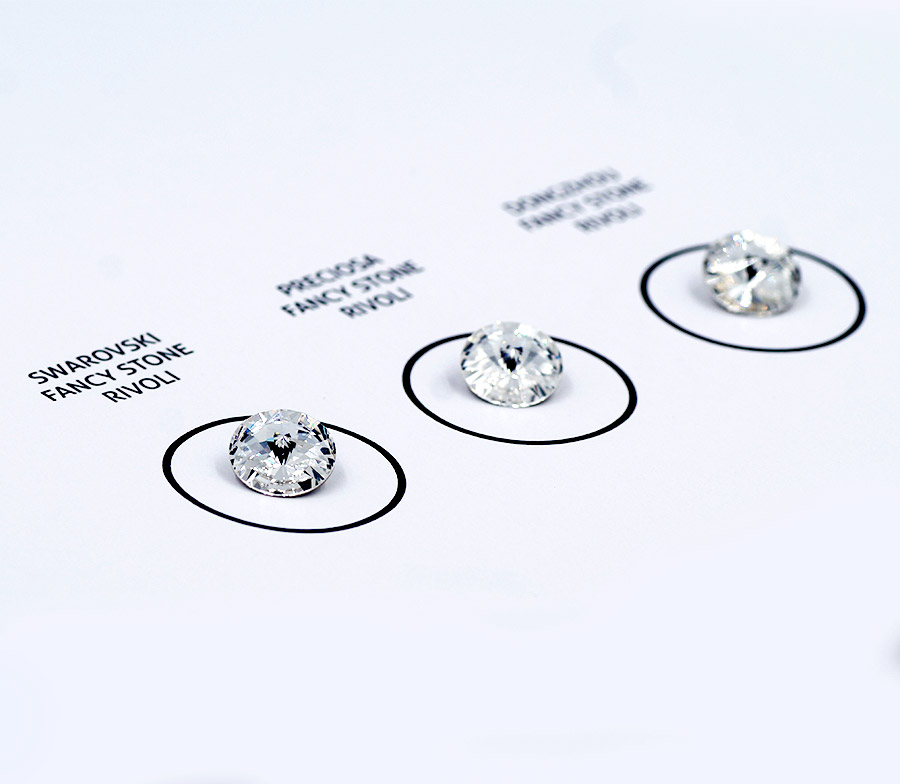 Brand crystals in comparisonThey are ironed, sewn on, glued on or framed. Crystal stones, or simply called "rhinestones", have become indispensable in...
Swarovski® Crystalpixie™ Bubble – new nailsets
20180617162257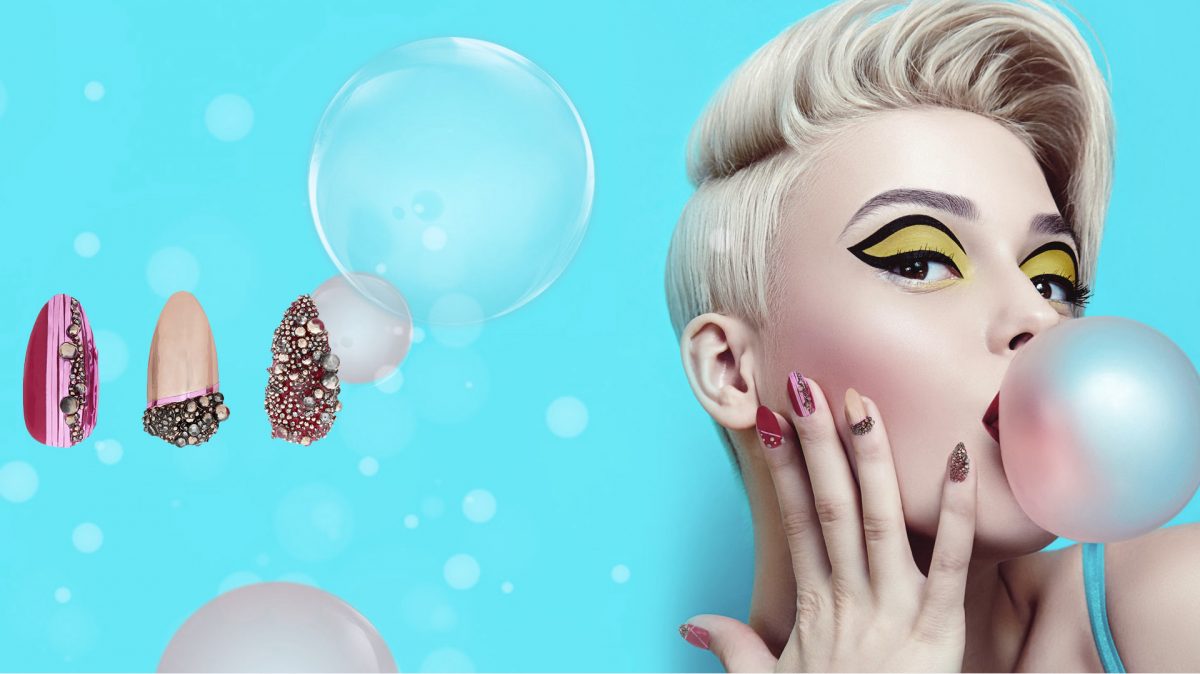 Swarovski® has extended its Crystalpixie™ range with the Bubble variant. The new nail sets are available in six trendy colours - from elegant City Chi...