Swarovski will change its distribution strategy for lose components in 2021
20201214052234
Go new ways with us - we offer you many attractive and high-quality alternatives to Swarovski crystal and rhinestone componentsSwarovski will change i...
Comparison of brand crystals: Swarovski vs. Preciosa vs. Dongzhou
20191013054630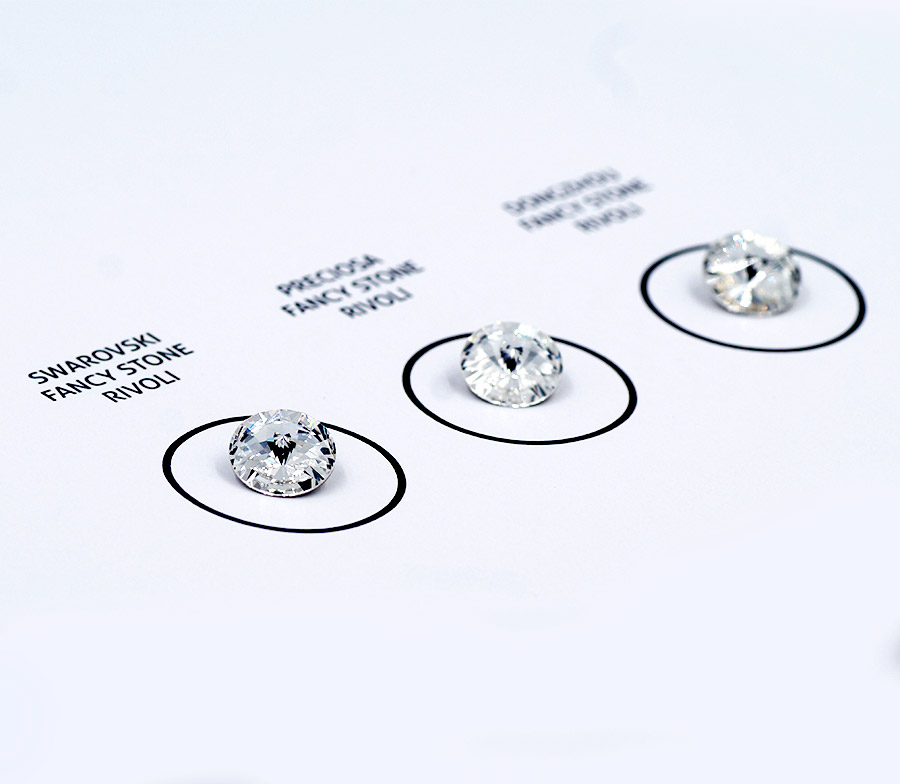 Brand crystals in comparisonThey are ironed, sewn on, glued on or framed. Crystal stones, or simply called "rhinestones", have become indispensable in...